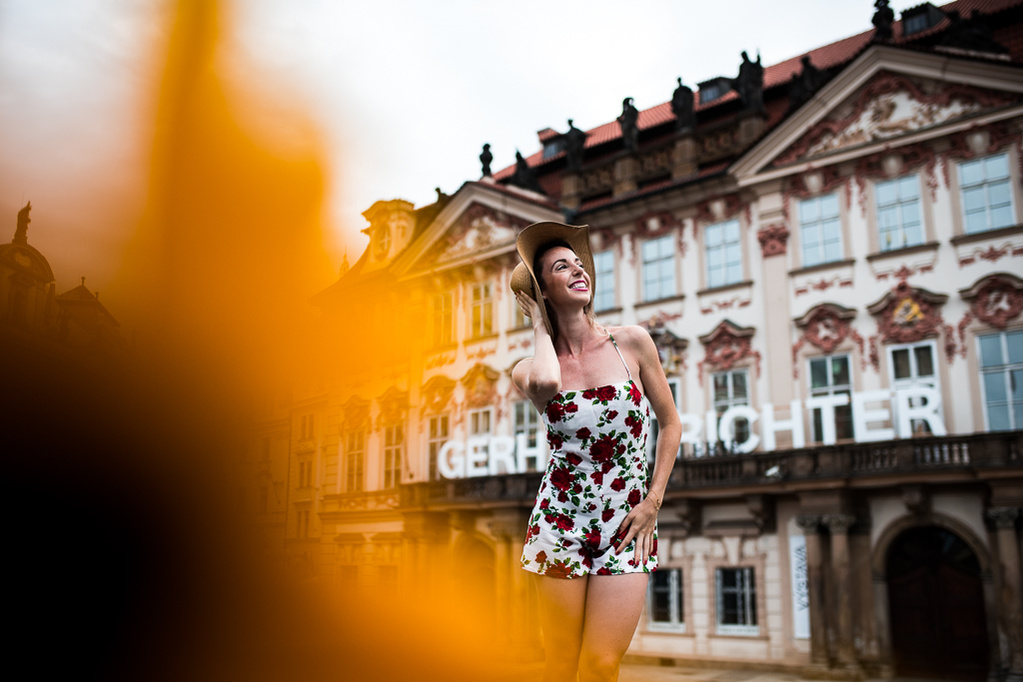 This summer I planned a city trip though Europe. I always wanted to explore east Europe and Prague seemed to be a good start for that. I started to look for models through agencies. First, I only planned to stay there for a couple of days but I started to get a full diary with shoots planned and decided to stretch out my travel plans.
First day I met up with Michal from PH Model Management and had a good chat about the model scene in Prague and Eastern Europe. He also recommended me to photograph beautiful Kamila who you can see in my portfolio.
I booked an Airbnb as a location that has beautiful daylight. I would recommend this apartment to anyone who wants a bit more luxury when staying in the beautiful city of Prague.
During my stay the weather was super hot but just nice for walks and a drink along the Moldavia.
My last night in Prague I went to a Couchsurfing event. I was around 1am when I met Luis from New York who told me that he is gonna have a shoot with his girlfriend who happens to be an influencer at 5am . When I told him what I do, he asked me to join. Thinking of how I could make this Prague trip more awesome I agreed to be there in the morning to photograph Sarah. Read here side of the story here.
After the shoot they invited me to have breakfast and as we were making breakfast I got the opportunity to take a quick portrait of Luis.

Well fed with guacamole and croissants having only slept for two hours I went to my next shoot with Aneta.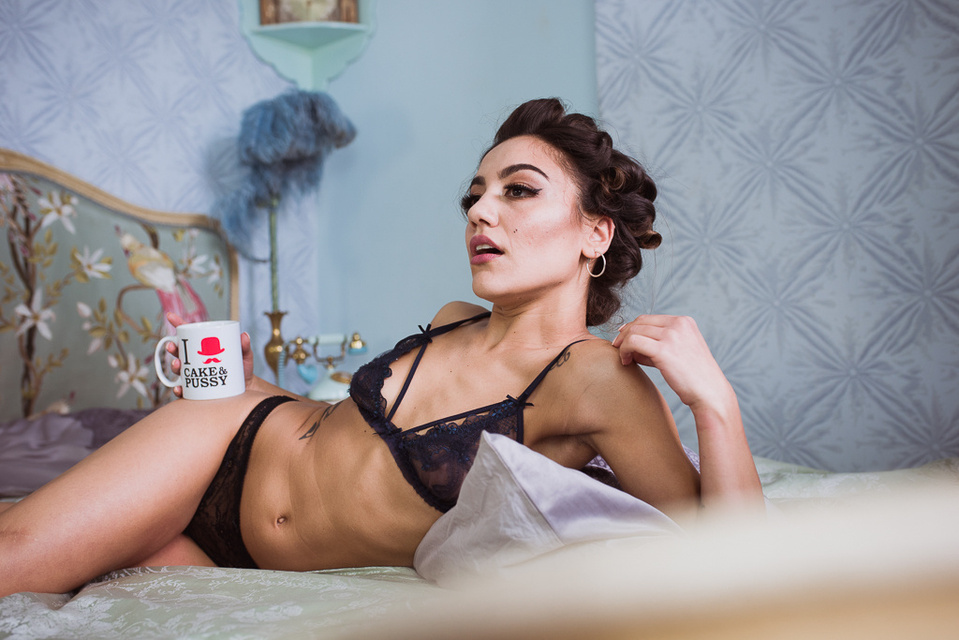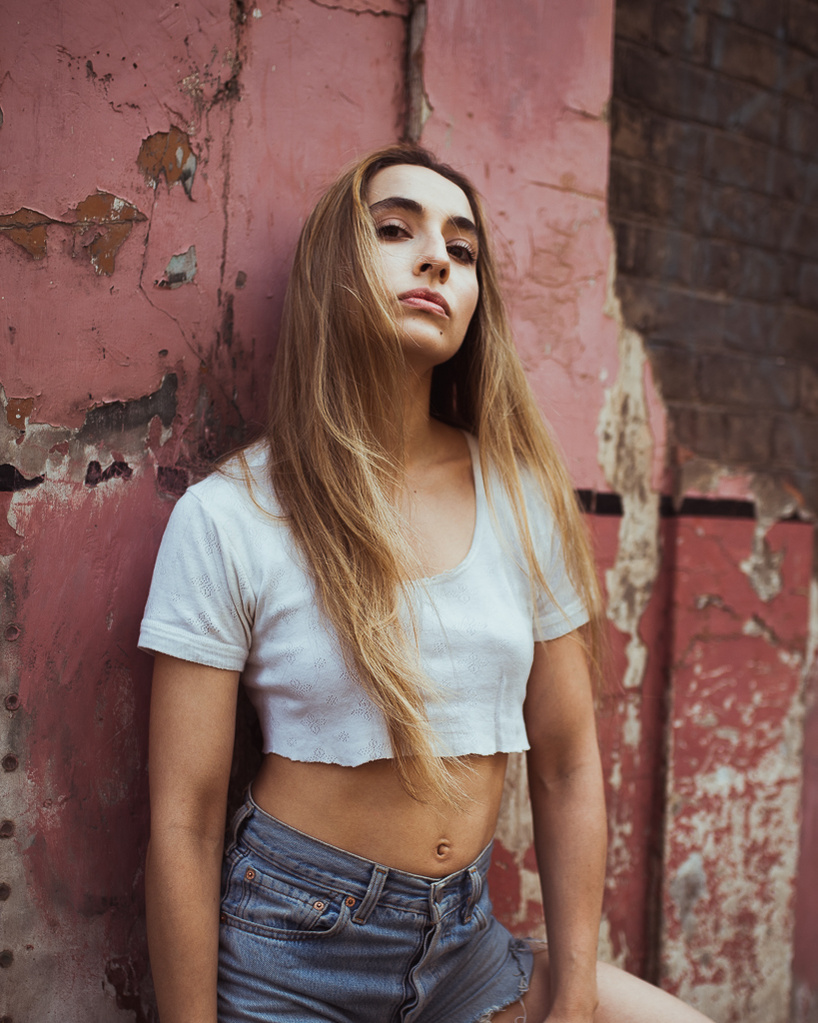 Then I was off home again. Off to London to stay there for about two weeks shooting for Cake and Pussy, Barbara and Belle.
My friend Tara created a making-off of the Cake and Pussy shoot.
After that, I continued my trip to Paris. Taking the ferry from Dover to Calais which was quite fun.
I used my time in Paris to visit an old friend I had met in London and have a shoot with @fashion8addict who always carries some baguette LoL!
Unfortunately, I had almost all my gear stolen on departure at the trains station but fortunately, I realized what the guys had planned so they did not get away with it huh. I have decided though that this was enough Paris for a long while and I will have to have a big reason to go back there any time soon.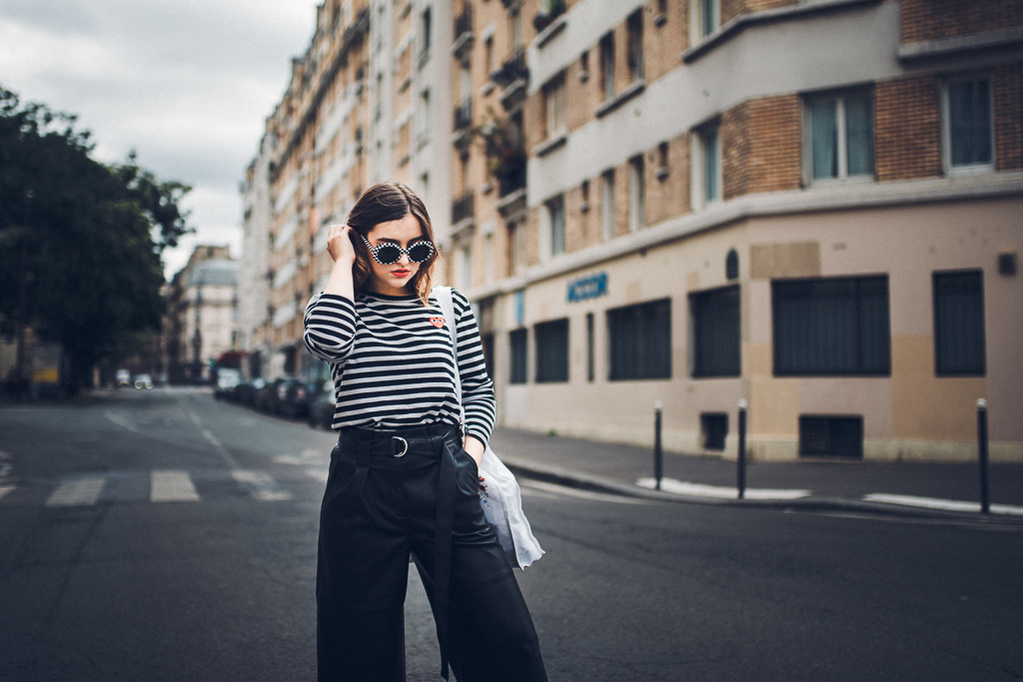 That was my summer round trip. I must say that Prague was my favorite city out of those 3 and worth visiting. It's relaxed, not as crowded as London or Paris and people are generally easy-going and relaxed. You can find really cool Airbnb's for a reasonable price which is helpful if you want to use the location to take some cool photos.
Cheers guys & speak soon!